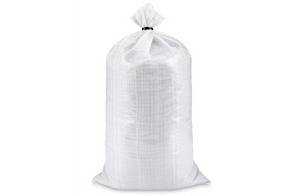 T&B Landscaping Garden Center
Bagged Bulk Material
Regular price
$10.00
$0.00
Unit price
per
To make your shopping experience even better, we offer large, durable white bags that you can fill and load yourself, allowing you to customize the quantity and mix of materials to suit your specific needs.
Our selection of high-quality bulk materials is perfect for a variety of landscaping and construction projects. Whether you're looking to enhance your garden with vibrant mulch, create stunning pathways with stone, or lay a solid foundation with sand, we have the materials you need for a successful project.
Visit our on-site location today, and take advantage of our easy-to-use, self-serve large white bags to pick up the perfect mix of landscaping materials for your next project. With our wide selection and convenient bagging system, creating a beautiful and functional outdoor space has never been easier!
---